Local Named Stylist Of The Year Finalist For North American Hairstyling Award
August 10, 2016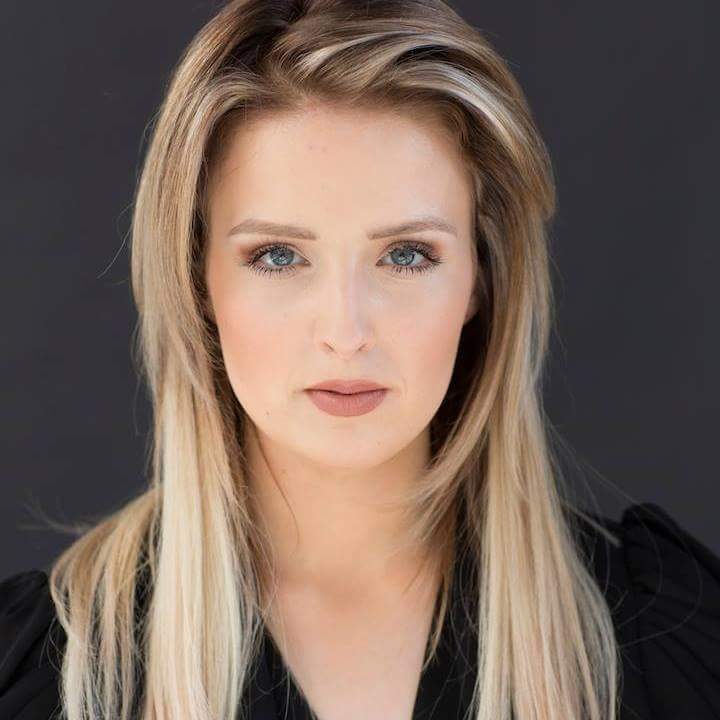 Pure and Couture Salon stylist, Tania Crawford, was named a Newcomer Stylist of the Year Finalist for the North American Hairstyling Award in Las Vegas, known as NAHA. NAHA is part of PBA Beauty Week, North America's largest, most inclusive beauty event, offering unlimited networking, education, and professional growth opportunities to all sectors of the beauty industry. PBA Beauty Week is produced by the Professional Beauty Association (PBA) and hosted by Cosmoprof North America.
Salon owner, Adrianne Brackett said, "I stand in awe of Tania's talent and am so proud that her work earned her a spot in the finals standing among the top stylists in the nation. This is huge, not just for our Tania and the salon, but for the entire Emerald Coast region! I have no doubt that she will be named the Stylist of the Year." Brackett said that Tania's passion for the beauty industry is infectious and anyone working alongside her in the salon is affected by her creativity, talent and enthusiasm.
Tania graduated from the Paul Mitchell School in Fayetteville, North Carolina. She has been a stylist at Pure & Couture Salon in Destin's City Market lifestyle center for four years. Her hair styles have been featured on runways, in magazine layouts and ads.
Pure and Couture is located at 36150 Emerald Coast Parkway in Destin, Florida. For additional information about the award, the salon or finding a stylist, call 850-424-3935 or visit: www.pureandcouture.com. To learn more about NAHA, log on to probeauty.org/naha.